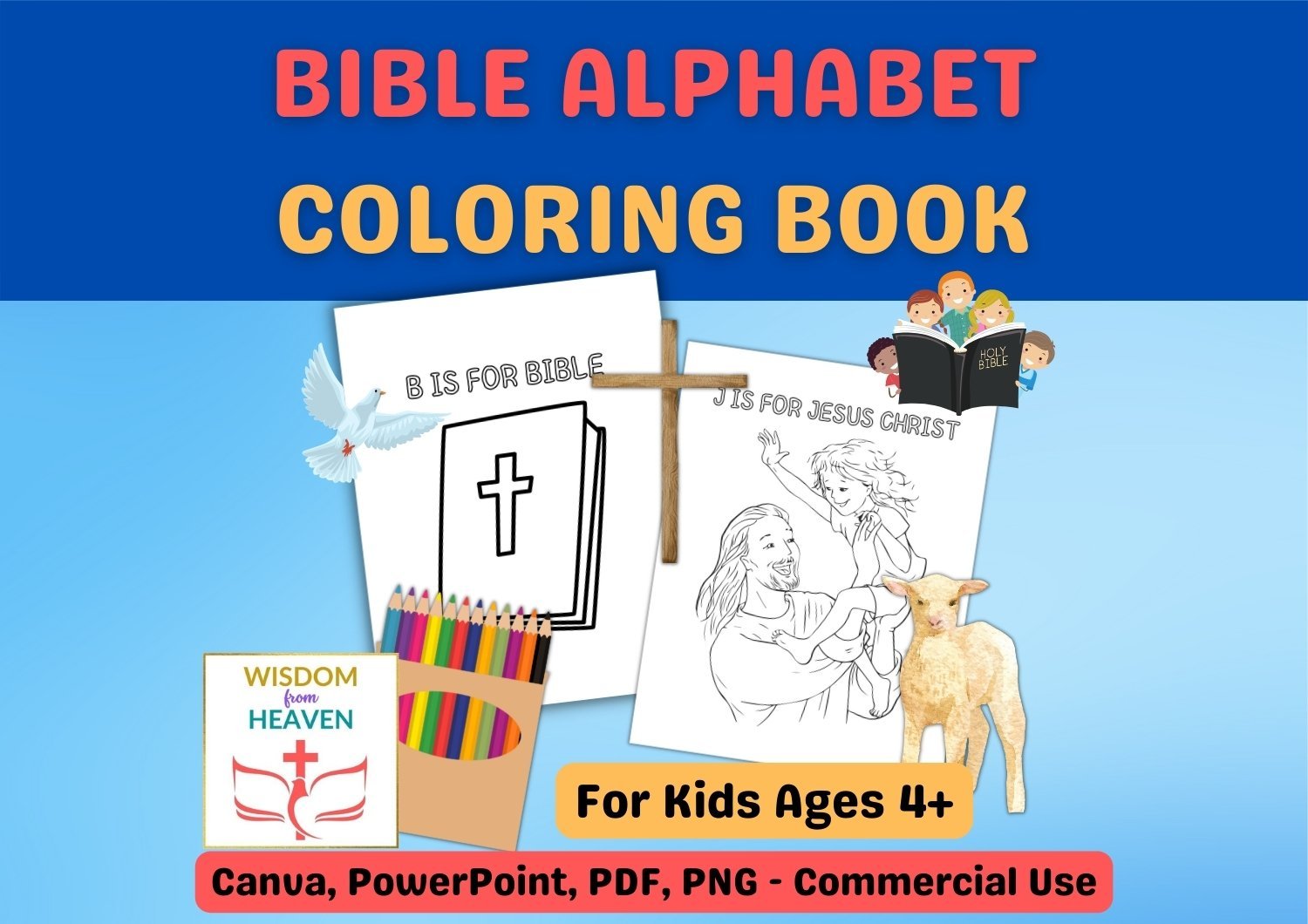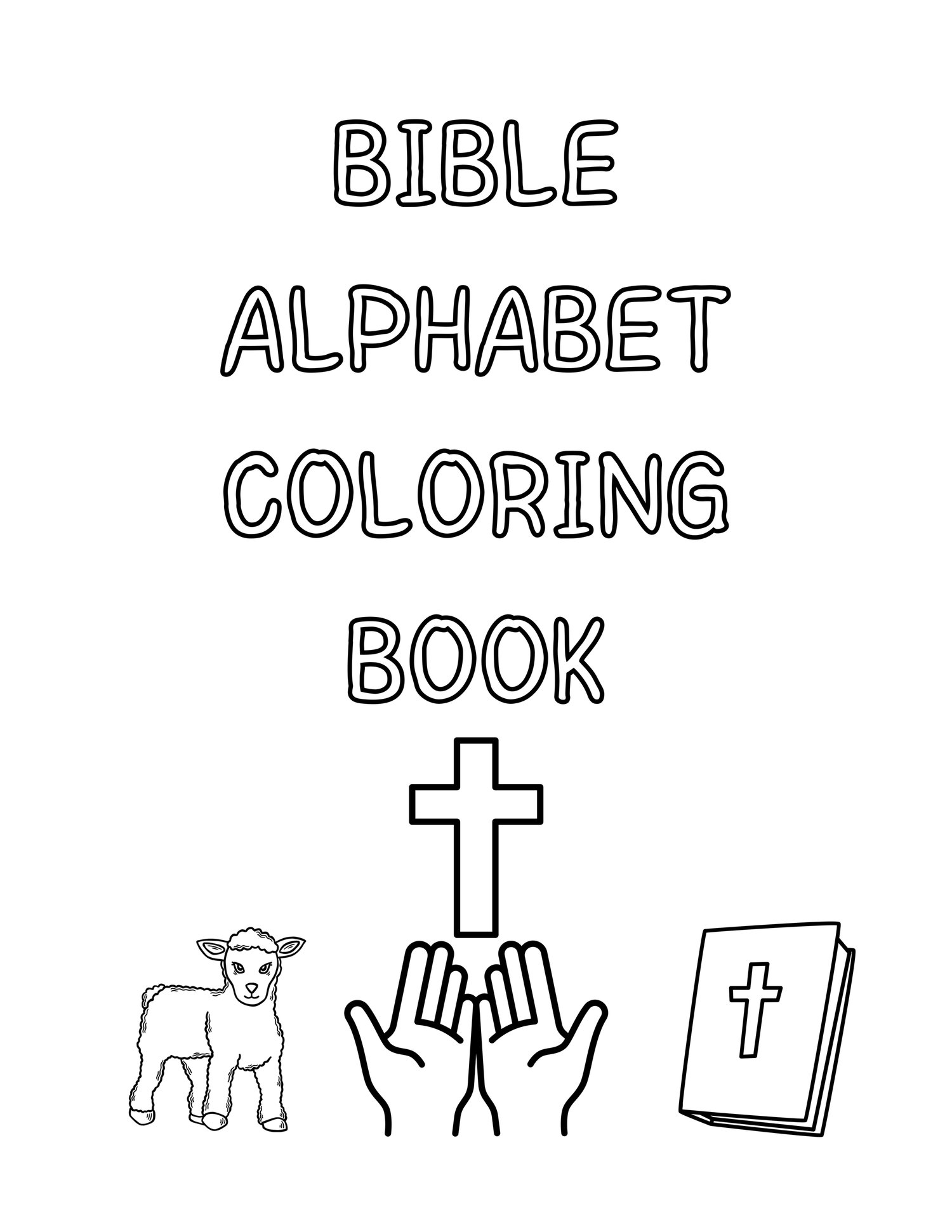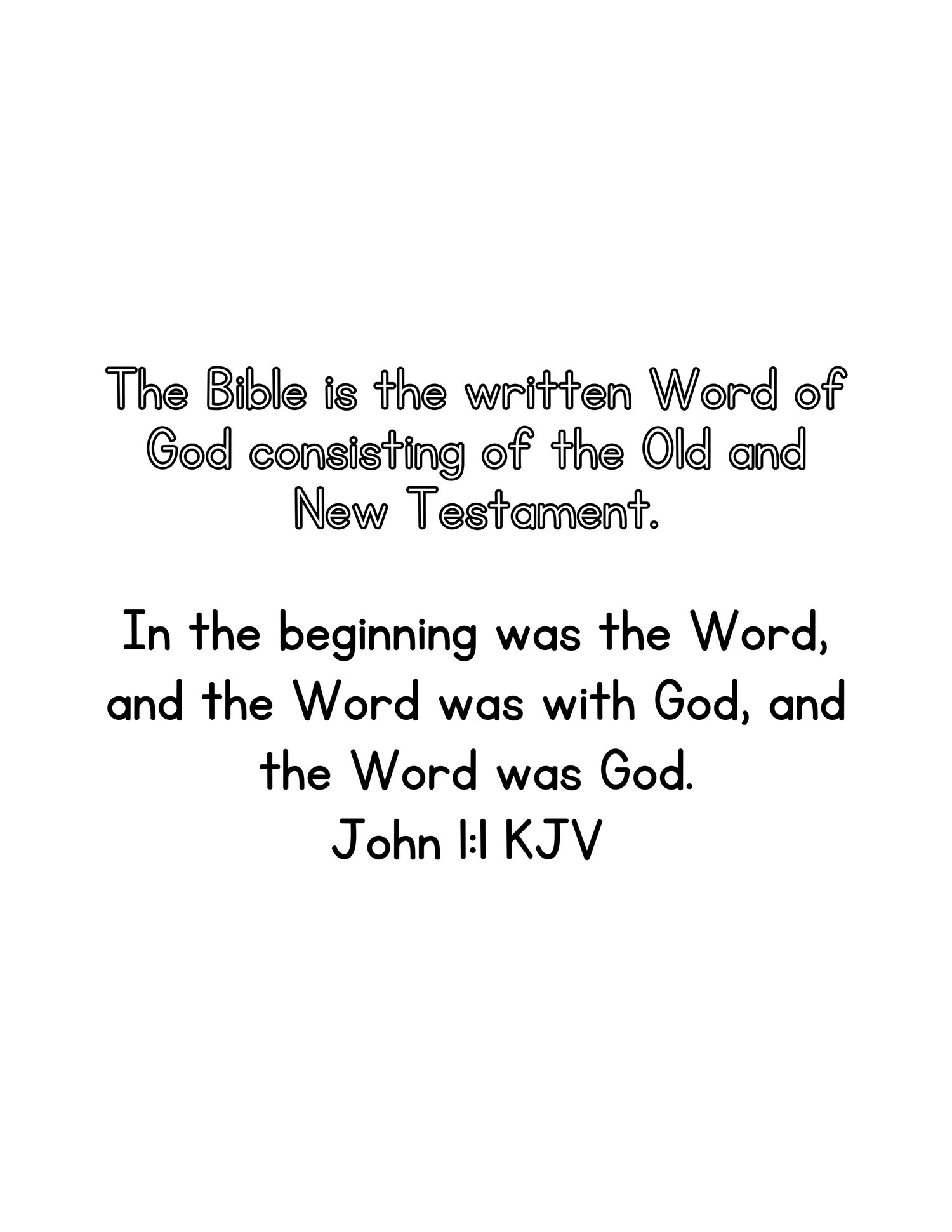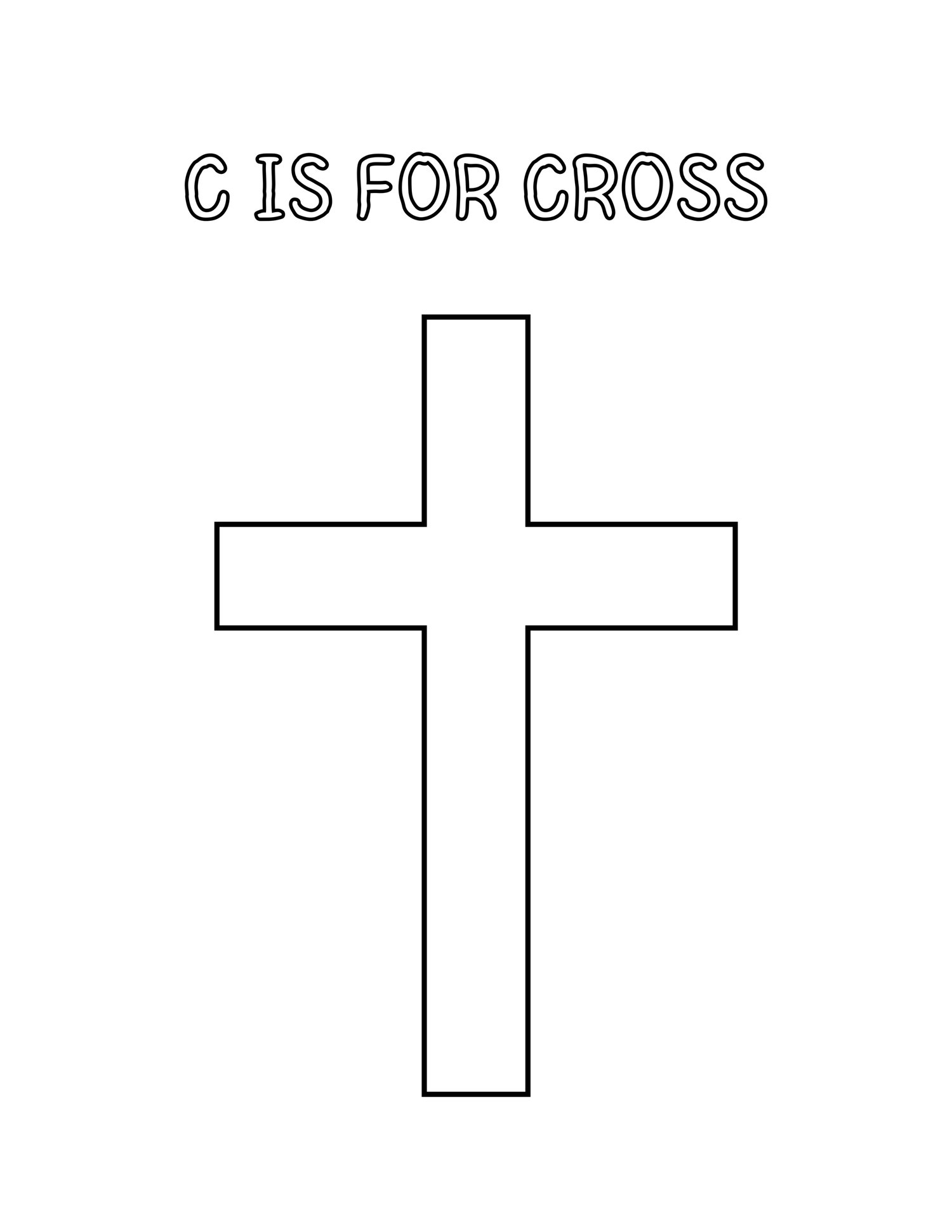 Bible Alphabet Coloring Book - Commercial Use
Pay what you want:
(minimum $4.00)
Preview
This Bible Alphabet Coloring book has 26 pages of Bible coloring pages for each letter of the Alphabet and 26 pages of description and Bible verses in King James Version (KJV) related to the Bible coloring pages.
This is how a coloring page is built:
Example for the letter A:
Coloring Page
A is for Adam text which can be colored
Black line art of Adam and Eve which can be colored
Text Page
Explanation of the coloring page
God created Adam as the first human. Then He created a woman for Adam from Adam's rib. She was named Eva.
Bible verse related to the coloring page
And the Lord God formed man of the dust of the ground, and breathed into his nostrils the breath of life; and man became a living soul. 
Genesis 2:7 KJV
---
It can be used in a variety of ways:
– for use at school or homeschooling
– for creating your own printables to share and sell
– for creating a digital book to share or sell
– for Print on Demand (POD)
– for creating a paperback book to sell on Amazon KDP or any other store
…
Size:
 US Letter Size - 8.5 x 11 inches
File formats:
 Canva, PPTX, PNG, PDF
Resolution:
 300 DPI 
---
Terms of Use
Please Note: This is a DIGITAL product. NO PHYSICAL item will be sent to you.
Since this is a digital product, all sales are final. No refunds are issued.
It is also important to note that the color of this product may slightly vary depending on the type of printer used.
This Bible Alphabet Coloring Book is for personal, educational (classroom, homeschooling), and commercial use. You can use it for any commercial purposes. You can share it for free or sell it both in digital and physical format. The only thing you can't do is give it away or resell it as Private Label Rights or Commercial Use.
CANVA TEMPLATE
A link to the Canva Template is included with the files.
If you have Canva Pro and use Pro elements, you can't sell this book as a PDF, JPEG, PNG or any similar format. You can only sell this book as a PDF, JPEG, PNG or similar format if you only use free elements in Canva.
You are not allowed to share or sell the Canva Template itself.
POWERPOINT TEMPLATE
Fonts used in this template are Childos Arabic, KG Primary Penmanship, and Hertical Smooth.
You are not allowed to share or sell the PowerPoint Template itself.
---
Visit our Biblical Health and Wellness Ministry at 
https://wisdomfromheaven.net
.
God bless you!